Goran Hrnic left Gulliver travel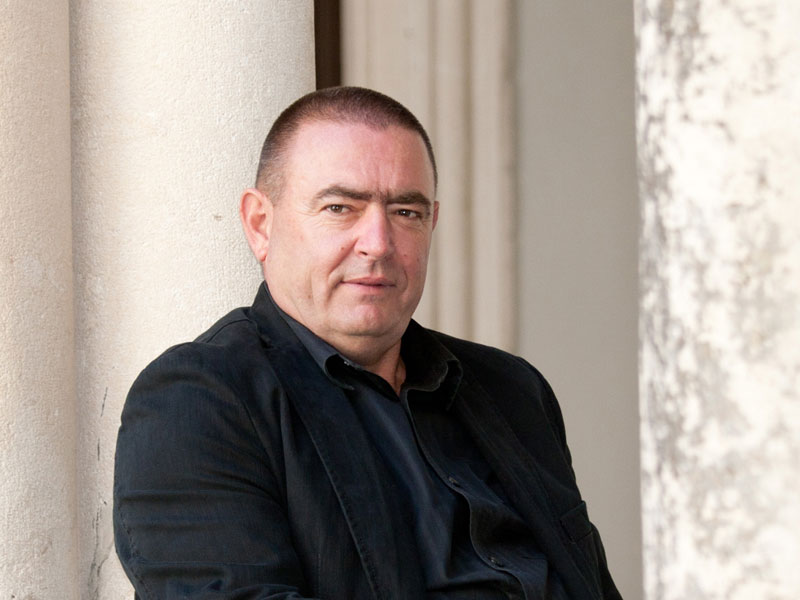 Changes at the head of the leading destination management company
PRESS RELEASE
(Dubrovnik, 12th February, 2020.) On February 10, 2020, Goran Hrnic stepped down as CEO of Gulliver travel, the leading destination management company in Croatia and the region. Gulliver is a 100 percent subsidiary of TUI Group, the world's leading travel company.
Goran Hrnić is one of the founders of Gulliver Travel and led it through 31 successful business years as CEO. His vision, creativity, persistence and selfless efforts positioned Gulliver travel as a leading destination management company in Croatia and the region. One of his most recent successful projects is the SeaGULL 30 unique custom-made catamaran. In addition to successfully running the business, he has educated and created a full range of tourism professionals, and with his knowledge and enthusiasm, left an indelible mark on tourism in general. After 40 years of service and with 60 years of age, partly due to health problems, and after due consideration, he decided it is time to take a break. Everybody at Gulliver, who knows him well, can only assume his break won't last long.
As a result of Hrnic's departure, Alessandra D'Angelo from TUI Destination Experiences will take over as Head of Croatia, Montenegro, Macedonia and Albania, along with her current region of Bulgaria. Alessandra D'Angelo joined TUI in 2009 as a Representative, working her way up through the service business in TUI. She worked many years in Turkey and Greece and started as Head of TUI Bulgaria in 2018.
D'Angelo said on this occasion: "I am very pleased to be part of such a successful team and I believe that we will continue in this direction. Our main goals in the coming period are the realization of business plans and the successful completion of the integration of Gulliver travel into the TUI Group."
Gulliver travel activities continue unhindered in accordance with our plans, and in the 2020 season, we expect an increase in physical and financial indicators, as well as the realization of new products, which we place special emphasis on in our business. We certainly hope that this year we will justify the Golden Kuna plaque we received last year in the mid-market category based on the 2018 results.
Gulliver travel would like to thank Goran Hrnić for his achievements so far and wish him all the best in his life and work.