IMPORTANT NOTICE (COVID-19)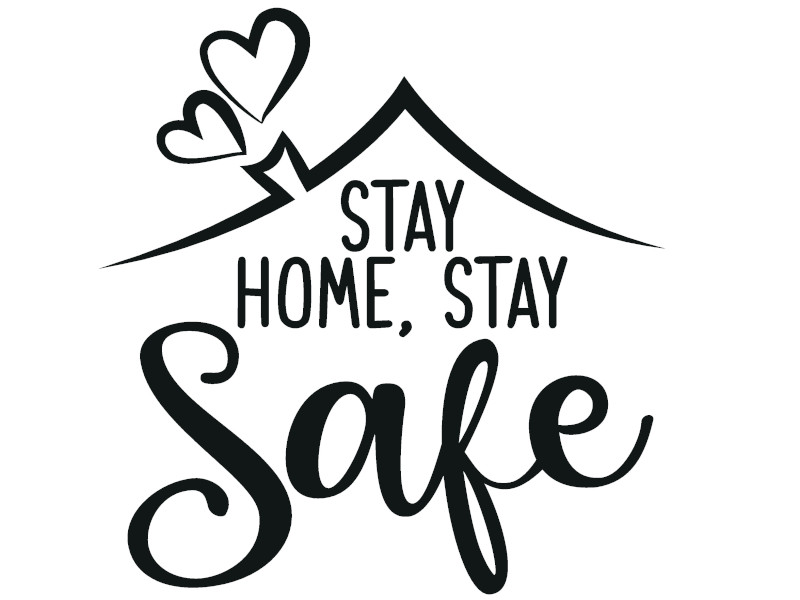 Important Notice - Covid-19 emergency situation - news on business activities and service availability
(Dubrovnik, March 20, 2020) In light of the emergency situation and the precautionary measures introduced by the Government of the Republic of Croatia, we provide you with important information regarding our business activities and service availability.
In accordance with the instructions of the Civil Protection Headquarters of the Republic of Croatia and the instructions of the TUI Group, we adhere to the measures to prevent the spread of the Covid-19 virus in order to protect the health of our passengers, partners, and employees. Accordingly, our employees will continue to work from home. For all the information and inquiries, we will be available at our mailing addresses.
All information on the situation regarding the epidemic of the new Covid-19 coronavirus in Croatia can be found at the Government of the Republic of Croatia link: http://tiny.cc/Vlada_HR_Covid_19
Take care and stay safe!